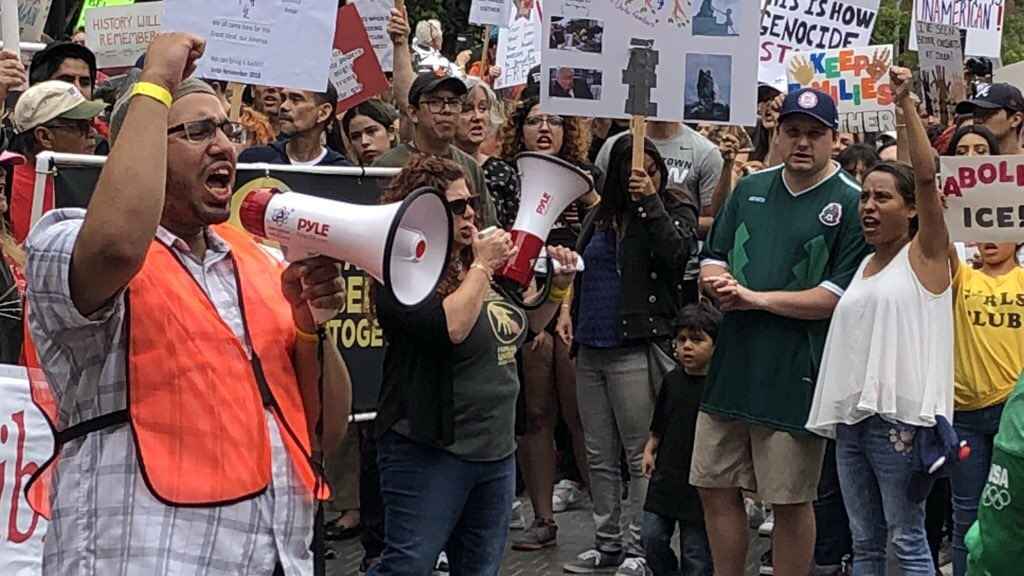 You have rights—don't give them away!
The American Civil Liberties Union works every day—in the courts, legislatures, and in the streets—to preserve the individual rights and liberties guaranteed to everyone in this country. The U.S. Constitution, the Bill of Rights, and the California Constitution spell out our hopes for the kind of society that we want to be, and protect our rights, including:
Right to equal protection, that is, the right to be treated equally, regardless of race, national origin, religion, sex, or sexual orientation.
Right to due process, that is, the right to be treated fairly by the government whenever the loss of liberty (being arrested, detained, or questioned) or property (being searched) is at stake.
Right to privacy, that is, the right to be free from unwarranted government intrusion into your personal and private business.
Right to free speech, association, and assembly, that is, the right to speak your mind, to meet up with whomever you choose, and to call on your government officials, publicly if you like, to make changes if you have any concerns.
Below are our most requested Know Your Rights materials.