You have rights—don't give them away!
The American Civil Liberties Union works every day—in the courts, legislatures, and in the streets—to preserve the individual rights and liberties guaranteed to everyone in this country. The U.S. Constitution, the Bill of Rights, and the California Constitution spell out our hopes for the kind of society that we want to be, and protect our rights, including:
Below are our most requested Know Your Rights materials.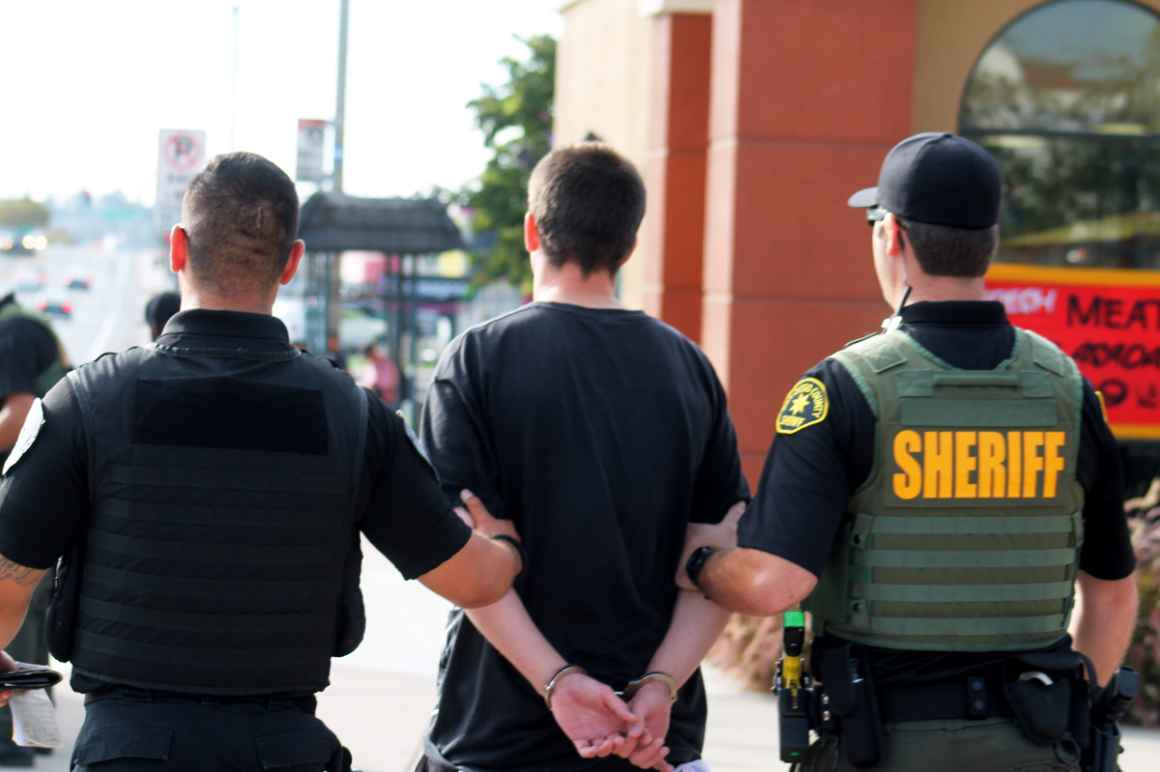 What to Do If You're Stopped by the Police/Law Enforcement

AB 60 Driver's License Rights
LGBT Rights

Your First Amendment-Protected Rights

Your Rights as a Student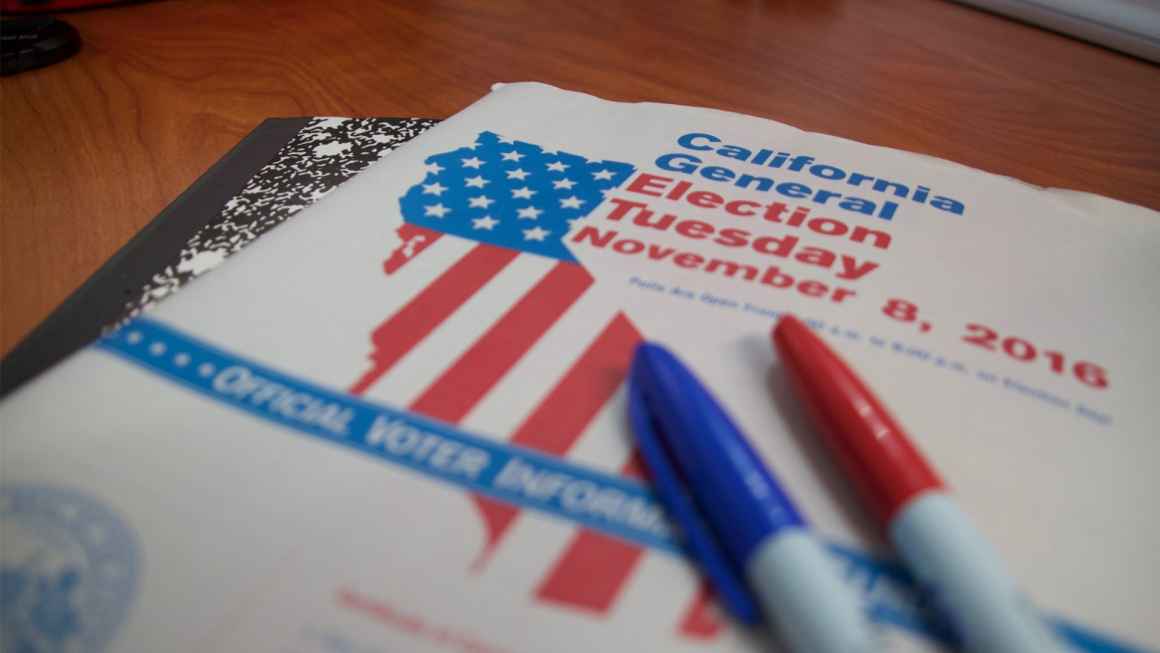 Your Voting Rights

Guide to Direct Services in San Diego County