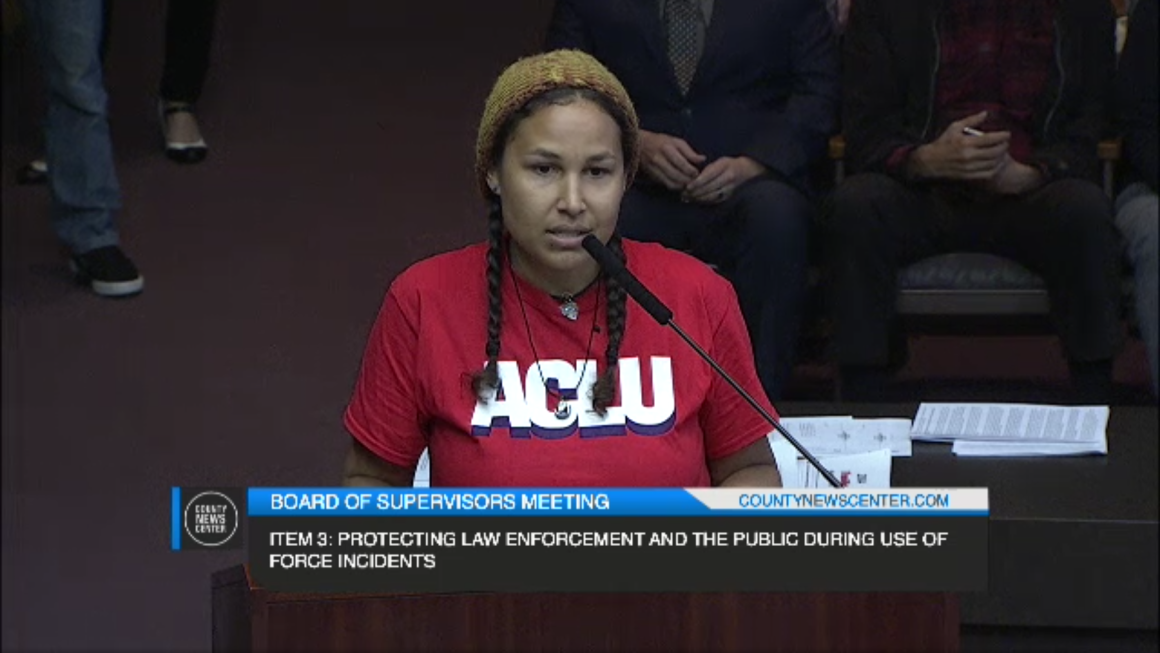 Jazrene Abildgaard, ACLU-SDIC North County Precinct Captain, speaks to what organizing means to her. #BlackHistoryMonth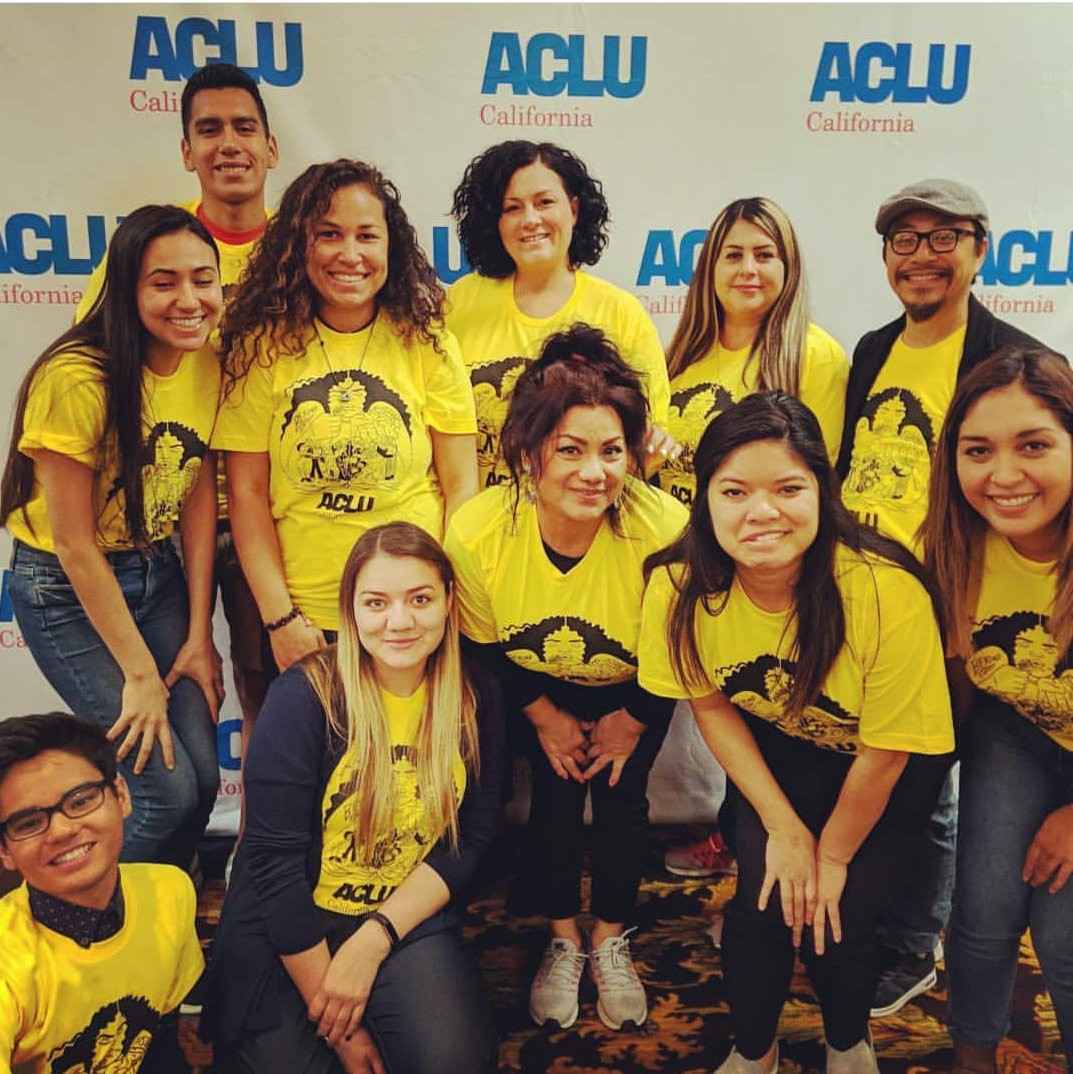 "I've been working with the ACLU for one year now. I've always admired the conviction of the organization in staying true to the civil rights of the American people regardless of ethnicity or class.
As a precinct captain, I've come to believe compassionate action combined with a vision for systemic change is what organizing truly is.
My upbringing has allowed me an inter-generational and multi-ethnic perspective of living that has ignited a passion for improving the lives of the people in my community on an individual as well as a community level. Restoring justice to a community is not only done in the courtroom, but it's also done in classrooms, job sites, and community hangouts.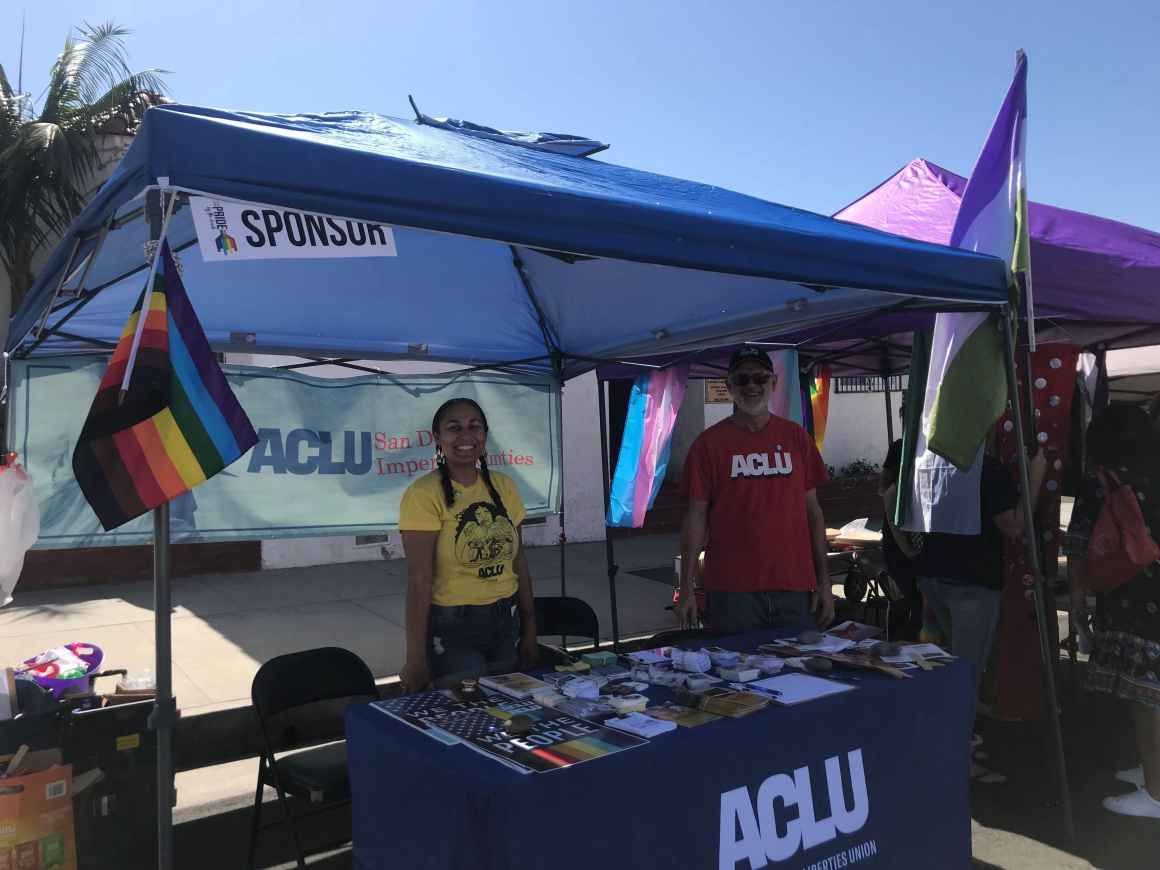 If we don't also work to educate people on their rights they may never exercise them. If they never exercise them then the work done in the courtroom is useless. I am not only here to assist in transforming the systems of oppression but the wounded spirit of a people. Working with the ACLU has been the most substantial part of my activism work this far."