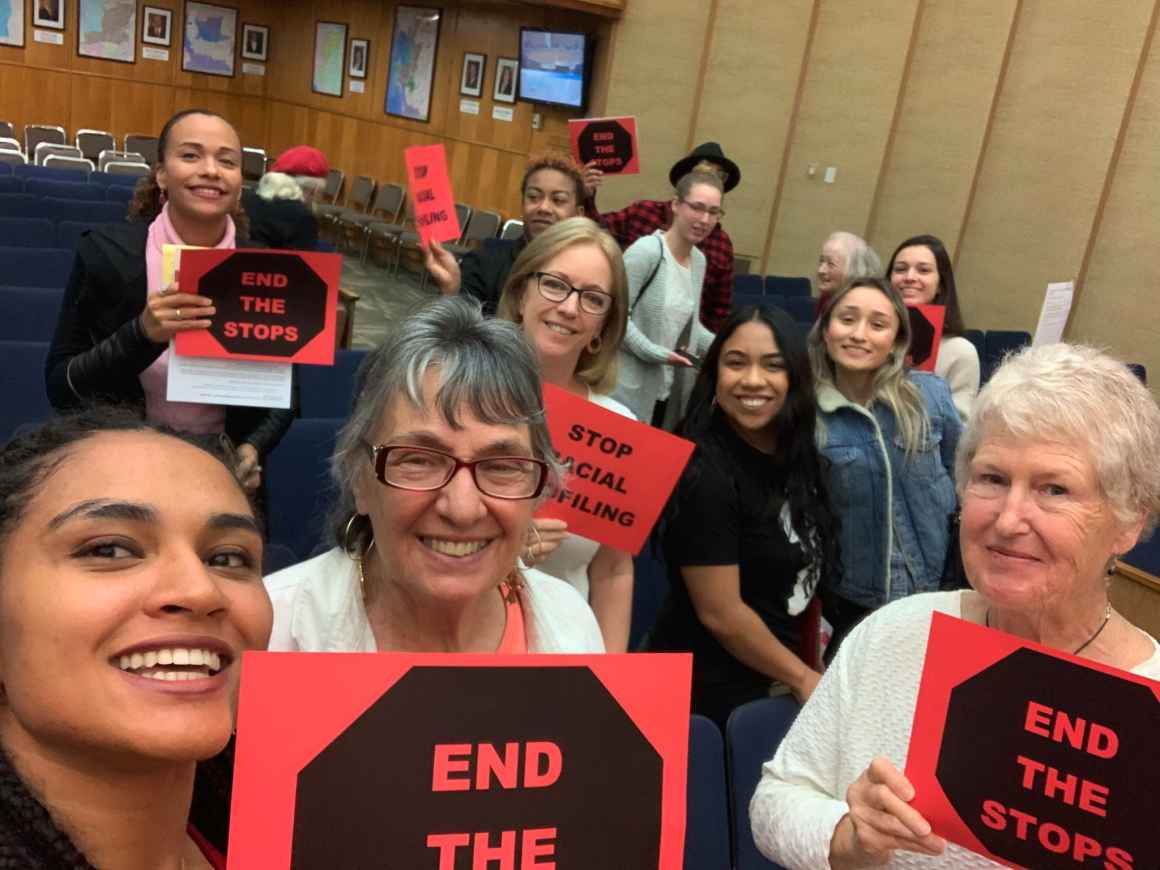 Meet our Policy Associate, Chelsey Birgisdóttir! She's been a part of the #ACLUsquad here at @sdACLU for over half a year advocating for police transparency and privacy in technology. We asked her what her work means to her and here's what she said.
"As a policy associate advocating for police accountability and transparency, I feel connected to my work on a personal level. I get to work in concert with community leaders to build a world where Black people and people of color are not over-policed or criminalized based on their skin color or other aspects of their identity.
The personal is political, which is why I am motivated to show up and fight for policies,such as AB392, and for a future policy that aims to #ENDTHESTOPS by addressing biased police practices. Join us for an action happening TODAY, 5pm at the State of the County address. You too can make politics personal — register: http://bit.ly/sdaclu_2-19-2020.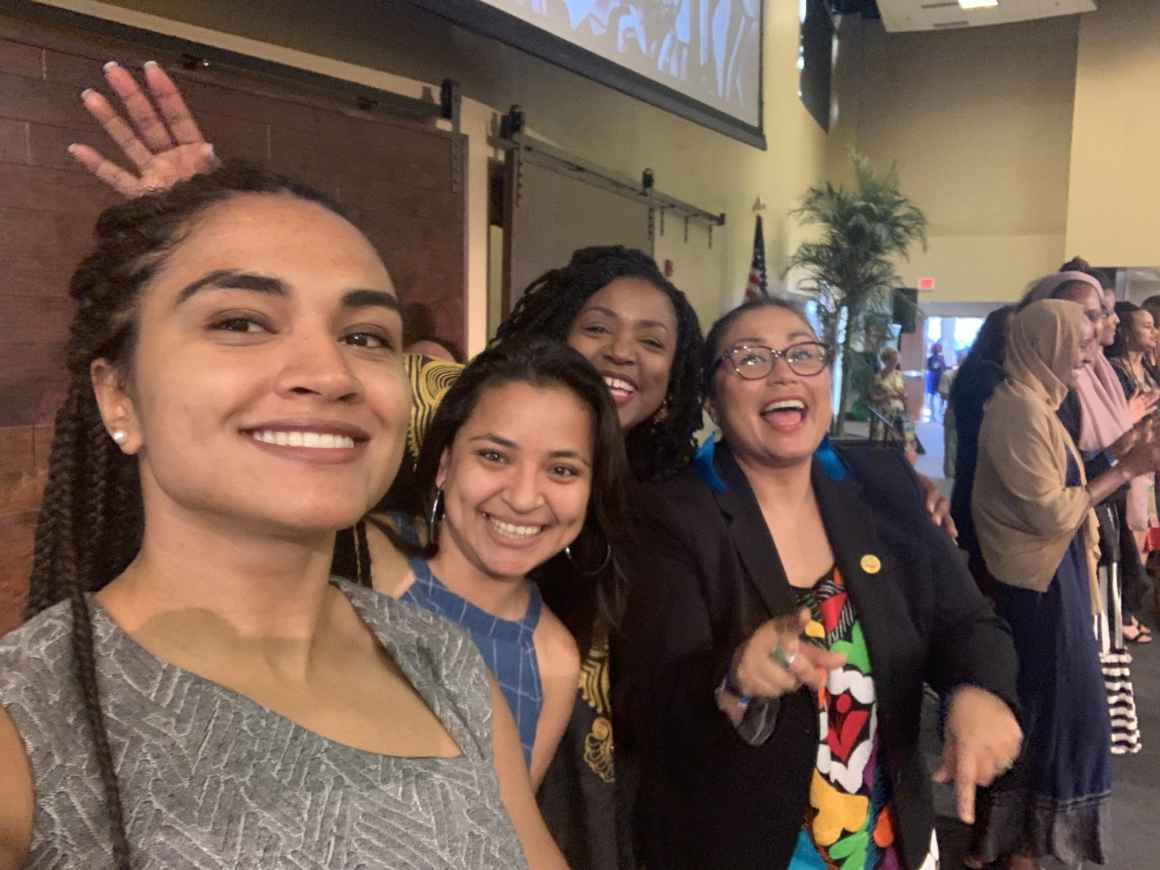 And to my Black brothers and sisters and non-binary siblings, I celebrate your existence and recognize it as political resistance, this month and every month. Happy Black History Month!"